We are delighted to have chatted with Flora Soames, one of the UK's new generation of leading British interior designers, Flora is a regular visitor to the Decorative Fair.
Flora Soames set up her design consultancy business in 2009. One of House and Garden's Top 100, her discerning eye and instinct for channelling both old and new has been formed through a lifetime love of collecting furniture, textiles and accessories. With a background in both the furniture and art worlds, Flora's design philosophy is based on retaining the essence of a building or interior whilst adapting the design in a way that is comfortable, stylish and practical.
Flora has developed her first fabric collection which launched in June 2019. This new chapter is driven by her passion for colour, texture and heritage in design.
Here's what we talked about:
When you think of British interior style, what springs to mind?
What I love about quintessentially British style is that the idea of conforming to any one trend or aesthetic rarely sticks, and eclecticism is at the heart of true British interior design.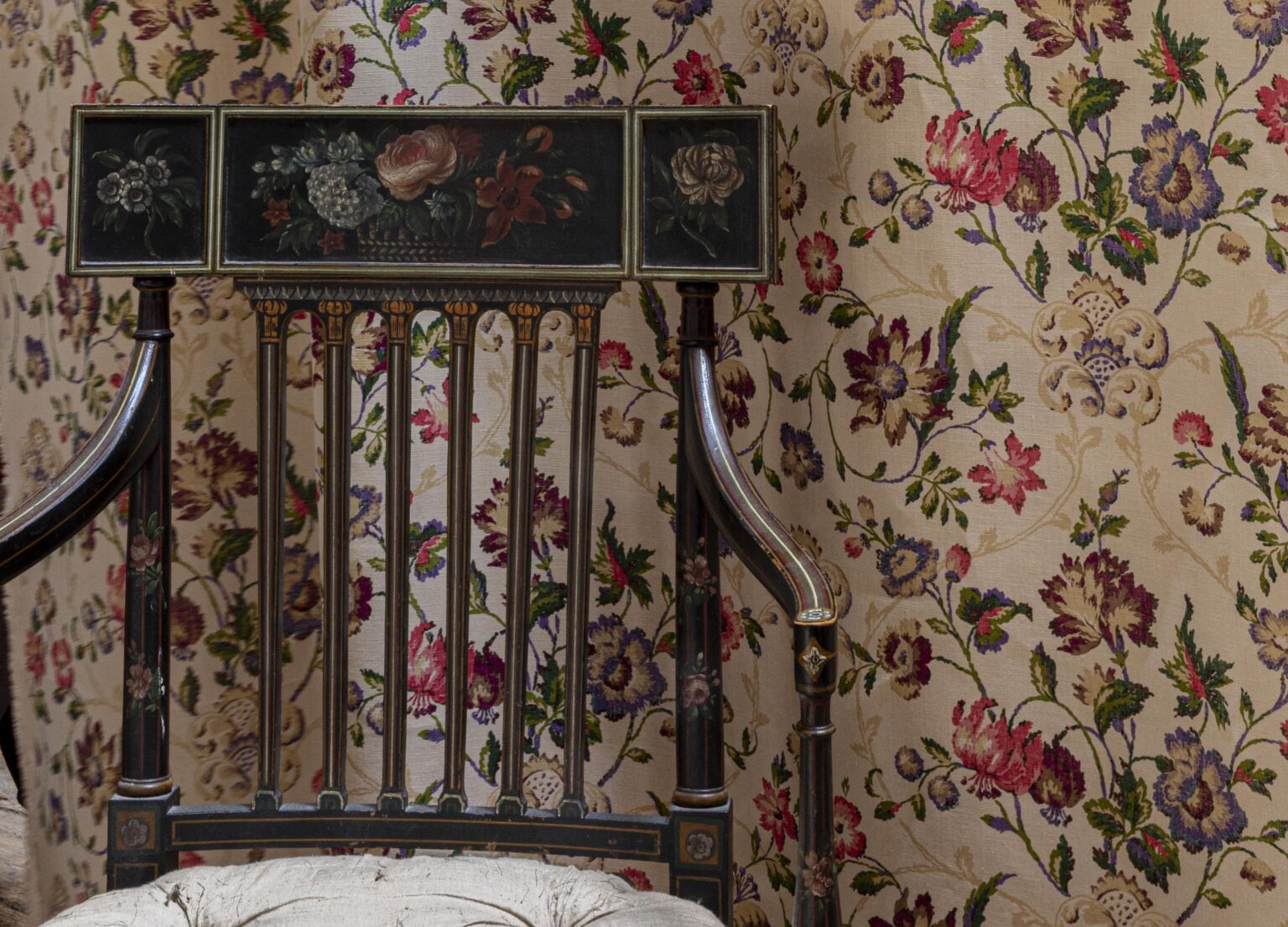 Do you have a favourite period of British design?
There's no one specific period that I collect but I would certainly say that early 20th century furniture, art and textiles always interests me. The crude nature of some Arts and Crafts designs, combined with the sc