TRADE SHOPPING SERVICE FOR DECORATORS & DEALERS
Extensive shopping list for your antiques store or design project? Look no further…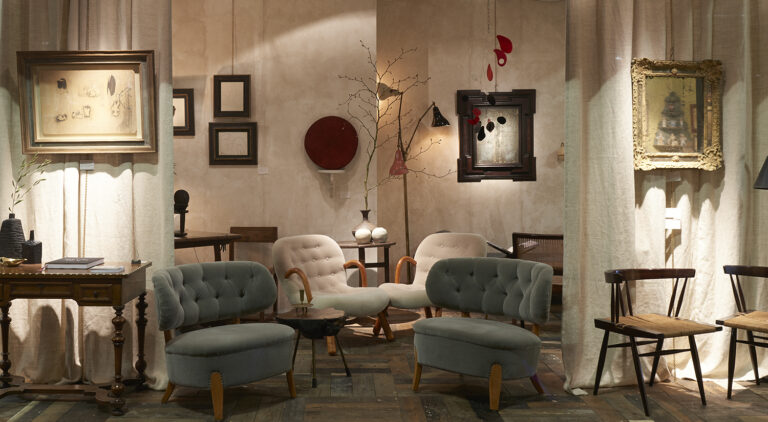 For international antiques dealers, interior decorators and other trade buyers unable to visit us in person, a Trade Shopping Service is available. This is provided by an independent, professional antiques sourcing agent who can help 'shop the Fair' for you and fulfil extensive buying requirements. They can work with your usual shippers or with the Fair's in-house shipping and export team, Simon Hall Ltd.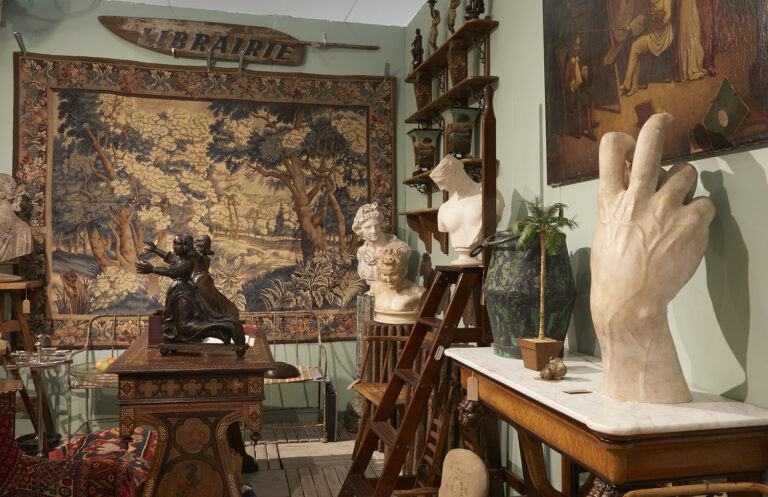 It is necessary to book this service in advance; a small fee will be payable for the tour which is bookable in up to 2-hour slots. The fee will be offset against commission on purchases – full details available on request.
This service is provided by Gail McLeod, an established antiques buyer and agent with 25 years' experience. Gail is an industry expert, a well-known friend of the Fair, and the owner of Antiques News & Fairs, the top-ranked fair calendar in the United Kingdom. Her in-depth knowledge of antiques, the Decorative Fair, and its exhibitors, ensures a professional gold-level service.
To book a Trade Shopping appointment for the Fair and to discuss your requirements, contact Gail McLeod at [email protected]